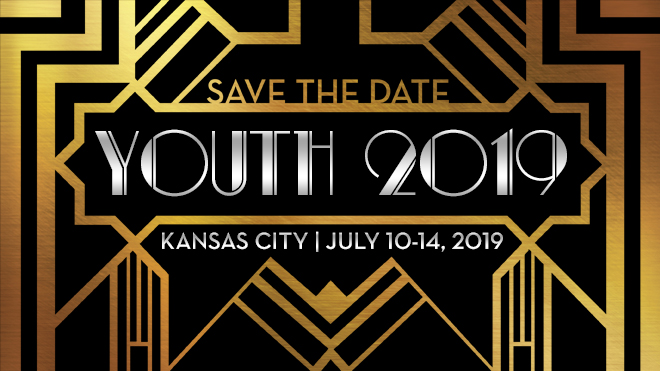 The Oklahoma Indian Missionary Conference (OIMC) is working alongside event planners for the Youth 2019 event in Kansas City to bring a teaching moment about Native American mascots. Youth 2019, taking place July 10-14, will bring together thousands of United Methodist youth and their leaders for 4 days of worship, bible study and service opportunities.
"We are bringing Native youth to the conference to participate in a panel to specifically address how Native mascots impact their lives as young people," said the Rev. David Wilson, OIMC conference superintendent. "To Native peoples, our culture and heritage are an important part of who we are and how we define ourselves. Yet, from elementary schools to professional sports Native Americans have been dehumanized and stereotyped all in the name of team loyalty and brands," he said.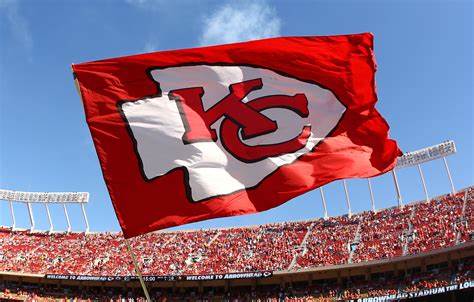 Kansas City is home to the Kansas City Chiefs professional football team. Although the team mascot is a wolf, Chiefs fans often cheer on their team in Native American headdresses and perform the Tomahawk chop after plays. Until 2012, The United Methodist Church's Book of Resolutions included language that discouraged hosting events in cities with Native American mascots. A new resolution adopted in 2016 did not include the same text.
"Our Native community needs United Methodists to be our allies and to help us push for change when it comes to racist mascots. We believe our time in Kansas City is an opportunity to create awareness," said Wilson.
Wilson cited the efforts made by the General Board of Global Ministries (GBGM) which moved to Atlanta in 2015, home to the Atlanta Braves. The agency has been actively connecting with Native leaders regarding raising awareness of the mascot issue among their board and in the Atlanta area. GBGM dedicated a full board meeting to Native American issues.
The OIMC's goal is to raise $15,000 to cover the cost of the conference fees, travel, meals and lodging for Native young people and youth leaders to attend the conference. The panel featuring OIMC young people will take place during 4 sessions tentatively scheduled for July 11.
Donations to support the Native youth can be made online via Paypal at www.umc-oimc.org/give-online or mailed to the OIMC office at located at 602 SW 35th Street, Oklahoma City, Oklahoma 73109.