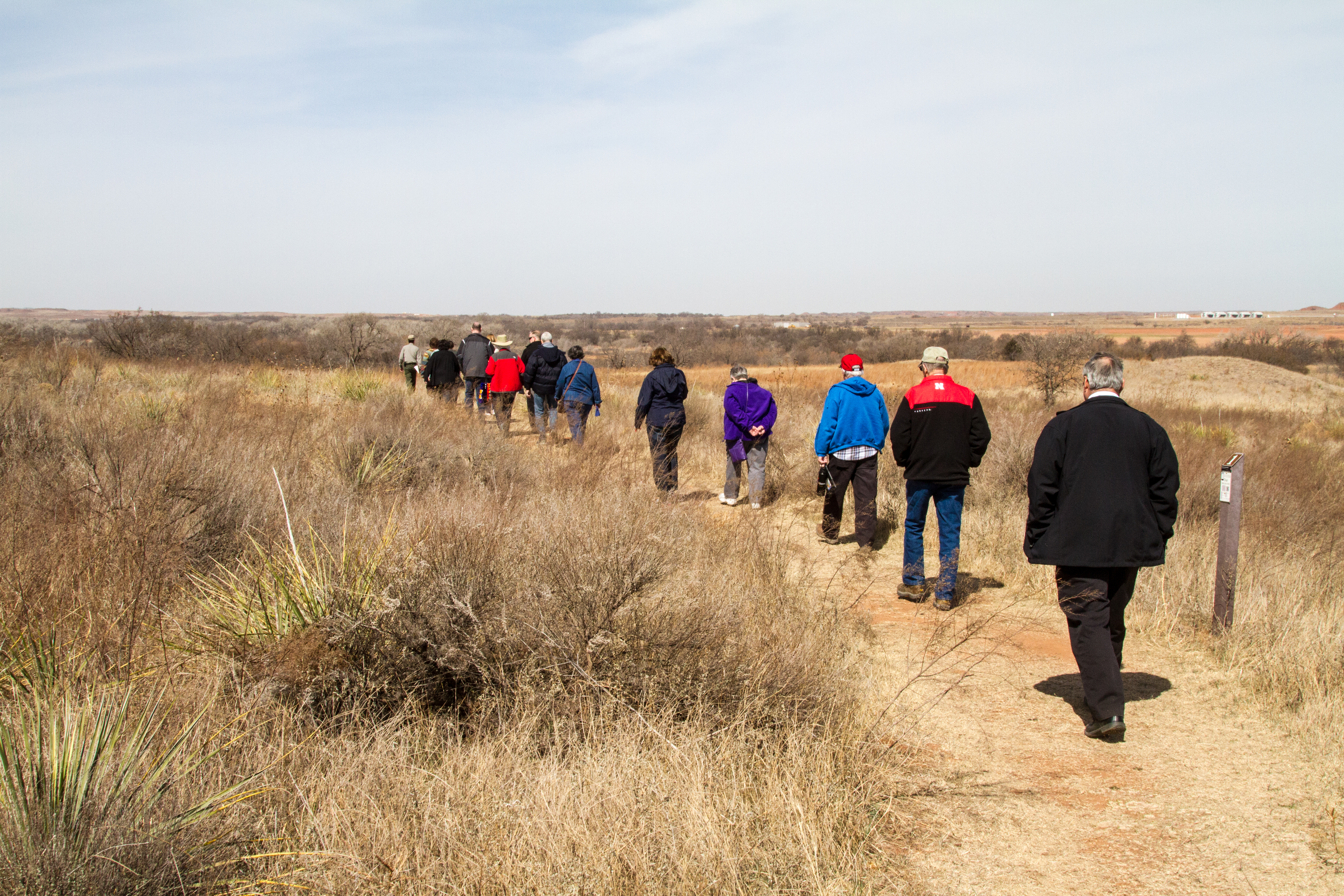 The next Oklahoma Indian Missionary Conference (OIMC) immersion experience will be held March 11-15, 2020.
The event features site visits to important historical locations within the OIMC as well as interaction with Native leaders and panels on critical issues facing Indian Country.
Registration will be open on November 1, 2019 through the OIMC web site at www. oimc-umc.org. A block of rooms will be available at the Best Western Saddleback Hotel and Conference Center.
The cost for the event is $225.00 per person, which includes meals and the transportation and materials. For more information, contact the Rev. David Wilson at Dwilson@oimc.org.