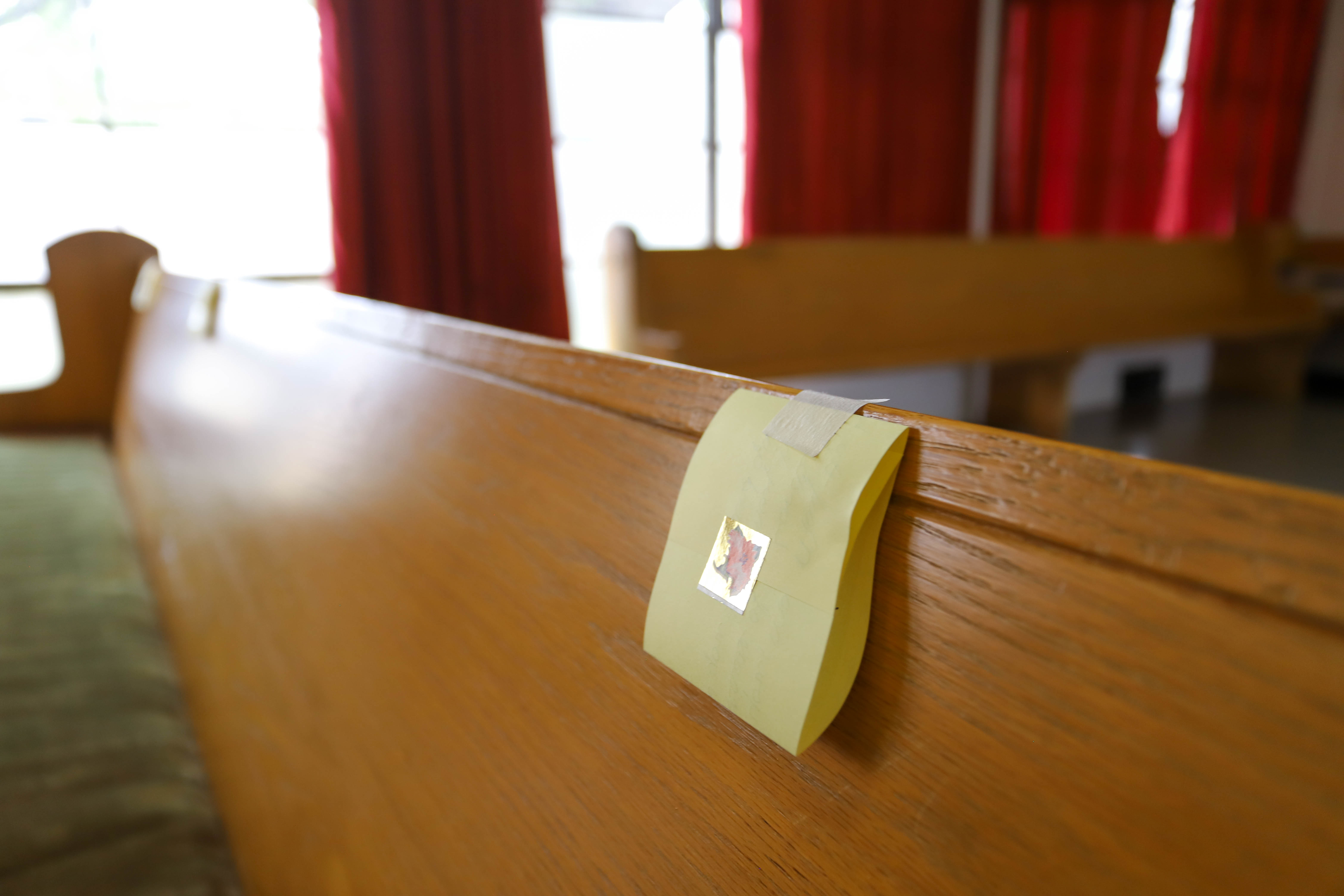 November 3, 2020
Dear Friends in the OIMC,
I am deeply saddened each time I hear that someone else in our OIMC family has contracted the COVID-19 virus.  Unfortunately, the pandemic has been politicized. There are arguments for and against masks and social distancing. There is a mix of denial and panic. The politics and arguing dehumanize our sisters and brothers who are sick. Would you join me in prayer for the people who are currently sick, for those who struggle with lingering effects, and for those who have lost loved ones due to COVID?  Hear our prayers, O God.
In the book of Revelation 13:10 and 18, two terrible beasts attack the world. After the first beast, this instruction is given to the church: "This calls for endurance and faithfulness on the part of the saints (13:10 CEB)." After the attack of the second beast, the one that marks its prey, these words of guidance are given: "This calls for wisdom (13:18 CEB). While we are not likely living out the vision of Revelation today, we experience COVID related hardships. And what we need are patient endurance, faithfulness, and wisdom.  Friends, that is God's call for us today.
In relation to COVID-19, please endure the restrictions that limit the number of people in a gathering, require masks, and social distancing. Wash your hands often. Have hand sanitizer available.  Do not neglect wise things in favor of the desires of the moment. Observe the guidelines for proper precautions published by your tribe or the Center for Disease Control. If we act irresponsibly, we risk the lives of the people dearest to us.  It might even cost our own life, or several weeks out of our life as we recover. Like the vision in Revelation, this calls for endurance, faithfulness, and wisdom.
The good news in the book of Revelation begins to emerge in chapter 14. There, John sees the Lamb of God standing on Mt. Zion with a might army of saints. We know how the story ends, with God's victory.  We know COVID-19 will end.  It too will end with God's victory. Our challenge is to live with endurance, faithfulness, and wisdom in that victory that is already attained.
Thank you in advance for your patient endurance and proper observance of the guidelines during these trying times. Thank you for your faithful support of your church and of OIMC. Thank you for your prayers.
May God bless you.
Bishop Jimmy Nunn