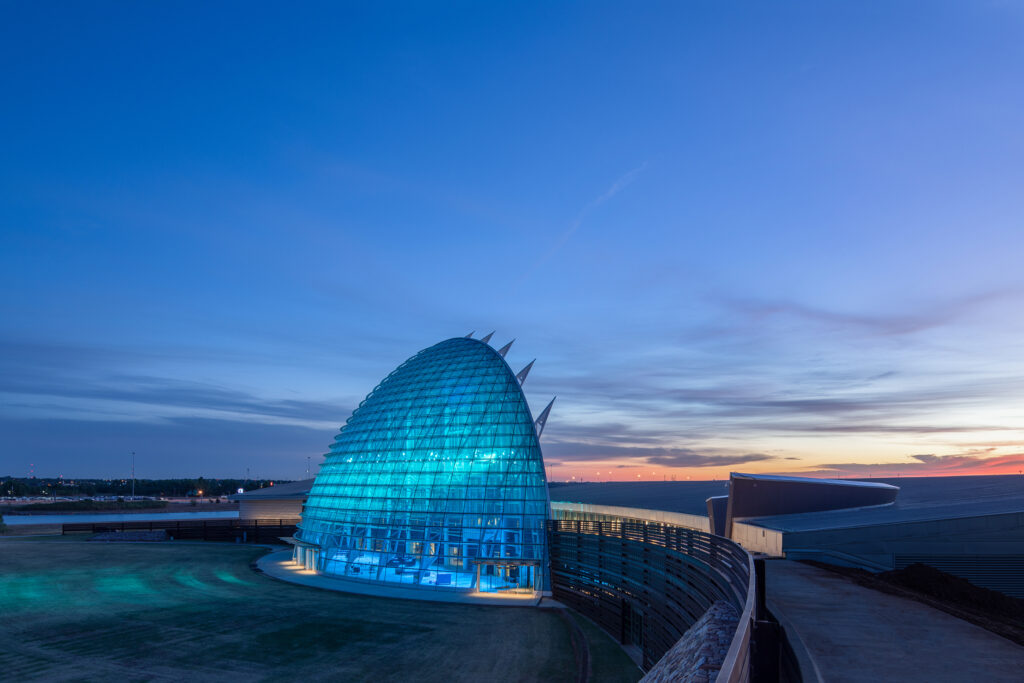 The Oklahoma Indian Missionary Conference Gala and Silent Auction will be held Thursday, April 21, 2022, at the First Americans Museum in Oklahoma City. The proceeds go to the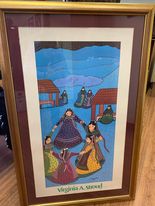 Permanent Endowment Fund for Pastoral Support.
Table sponsorship are now available beginning at $1,500 up to $10,000. Individual tables will be available for $1,000 for eight persons and individual tickets are $125.00.
In addition to a great meal and program, there will be many silent auction items ranging from Native art, jewelry, clothing items and more.  The event will begin at 5:30 p.m. with the silent auction. More information will be mailed out in the coming weeks.
CLICK HERE TO PURCHASE TICKETS!

April 21, 2022 | 5:30 p.m.
First Americans Museum
659 First Americans Boulevard
Oklahoma City, Oklahoma 73129
$125 Individual
$1,000 for Table
Ticket includes access to exhibitions.