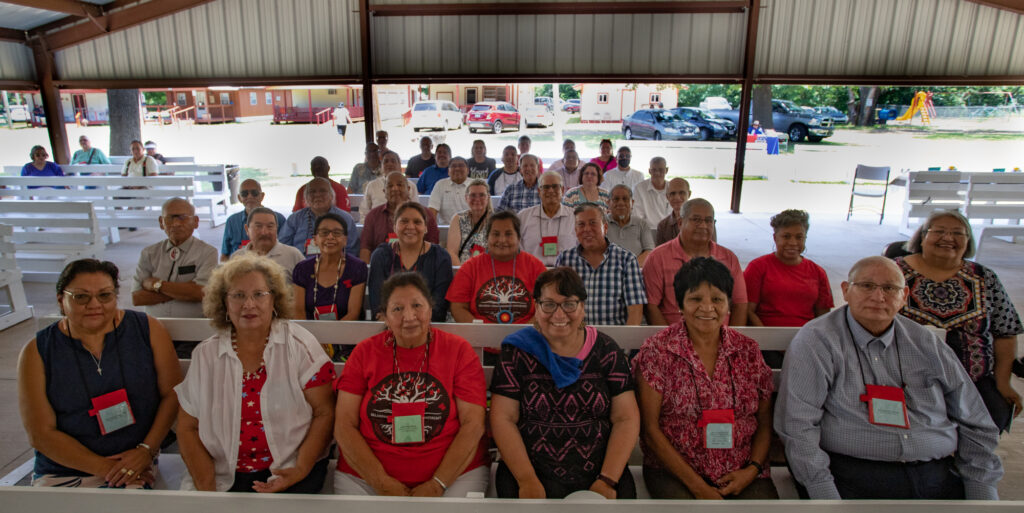 The OIMC Annual Conference is just around the corner, with the event set to
take place from June 9–11, 2023, at the NE Region Ministry Center Grounds in
Preston, Oklahoma.
The conference theme is "Are you ready for the New Journey?" based on the
scripture Isaiah 43:19. This year's conference will also support Youth 2023
through its offerings, with program ministries able to reserve booth space on a
first-come, first-serve basis, with a maximum capacity of nine spaces.
The NE region trustees have been working tirelessly to ensure that the buildings,
hospitality houses, and grounds are prepared for the event. The trustees are looking forward to welcoming attendees and anticipate a wonderful session filled with learning, growth, and community building.
"The OIMC Annual Conference is always an exciting event, and this year is no exception," said the Rev. Margaret Johnson, OIMC Superintendent. "We are thrilled to have so many program ministries and attendees joining us to explore the theme of new beginnings and the opportunities that they present."
Attendees are asked to bring UMCOR Hygiene Kits to the conference. A complete
list of items is available here.