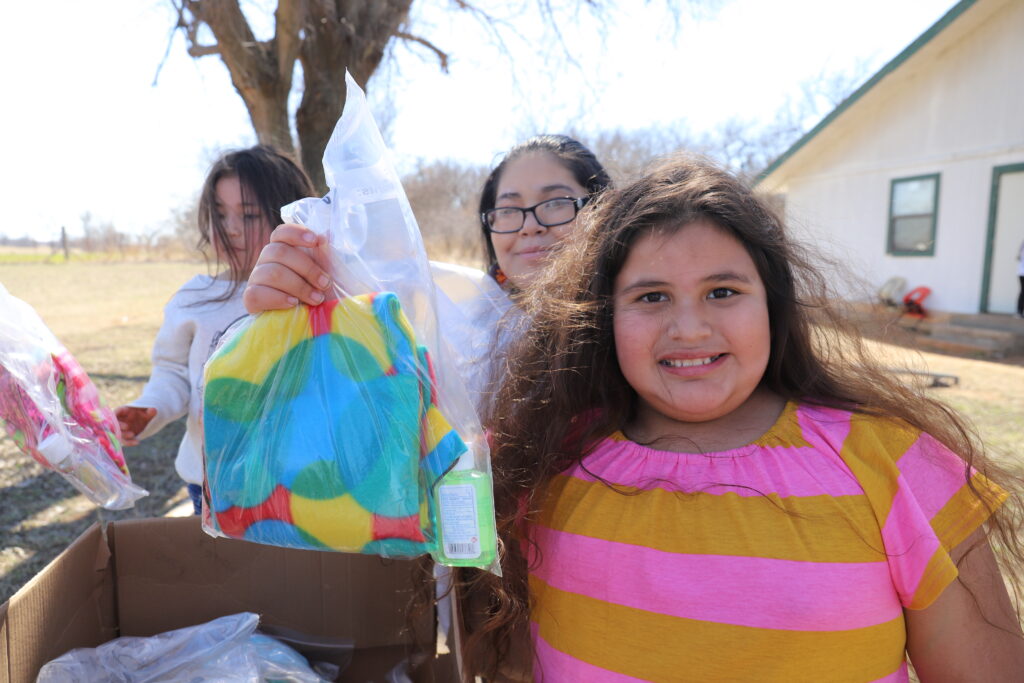 The Oklahoma Indian Missionary Conference was blessed to receive generous funding support from the National Network Korean United Methodist Women's  (NNKUMW) organization for 2022.  The NNKUMW financial contribution will be designated toward programming for the children and youth of OIMC.
In 2020 during the pandemic, OIMC connected with leaders of the NNKUMW. This connection produced a partnership with the organization. Many KUMW units across the country donated cloth facial masks, scarves, socks, hand sanitizers, gloves and so much more. Many of our local church children ministries and outreach programs reaped the benefits of the group's kindness.   
In 2022, NNKUMW continues to play an instrumental role in funding support towards Advance Specials within OIMC, such as the Native American Children's Fund which provides clothing grants for Native American. Designated support meets the need of parents applying for the grants. Applicants who meet the income guidelines and support graduating Seniors benefit from the funding support. The provision also provides funds to purchase Vacation Bible School supplies and curriculum for local churches as well.
This year's financial contribution will support conference youth and
children programming such as summer youth camp, Youth 23, and other potential events. "Our goal is to apply funds wisely to programs that assist our young people of the conference," said Rev. Pewo. "OIMC is thankful for the relationship and partnership with the NNKUMW."