Applications for the Native American Children's Fund (NACF) increased this year due to COVID-19.  Many Native families have struggled financially as the pandemic shut down schools and impacted Oklahoma's work force.
Through the NACF, the Oklahoma Indian Missionary Conference (OIMC) was able to aid 102 Native children.
"My husband didn't go to work for a week and that really put us back," said Michele Cruz, grant recipient.
"We didn't have enough to buy school clothes, so I was thankful to receive the help."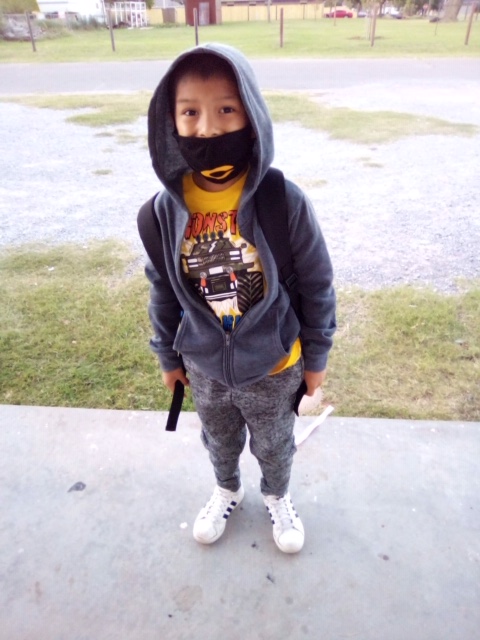 The NACF is one of three Advance Specials within OIMC.  It provides clothing grants for Native American children who meet income guidelines; it also supports graduating seniors; and local churches are able to use the NACF to purchase Vacation Bible School supplies.
The NACF is made possible through donations to The United Methodist Church Advance #583581 through local church giving.
Donations are also accepted at www.umc-oimc.org/give-online.