July 13, 2020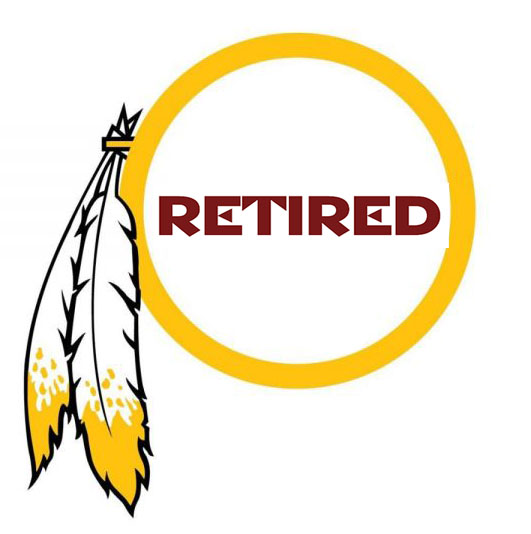 "Today marks a huge victory for Indian Country. The Washington NFL team carrying a racist name announced it will retire that name and logo. Many Native advocates have worked for decades to get us to this point. I say thank you to all who have contributed to make this change happen.
I would also like to thank our brothers and sisters in the Black Lives Matter movement who have galvanized the country to take a serious look at imagery and history and its impact on the lives of racial ethnic peoples in this country. We would not be here today without it.
There have been many in our churches across the Oklahoma Indian Missionary Conference who have worked to educate folks on the importance of removing their name and logo and the historical meaning behind egregious names and mascots.
While some people mistakenly believe that mascots are harmless or even respectful, the mascots actually represent a long-running dehumanization of Native peoples. This is a very important step that we hope other teams will follow, whether professional, college, or at the high school level.
Certainly, there is more work to be done across the country. Accurate history and representation of Native peoples is critical. It's more than past time to eliminate the use of Native American symbols and images as team mascots." 
Rev. David Wilson
Assistant to the Bishop
Oklahoma Indian Missionary Conference